Fresh Produce
A Wide Selection of Fruits & Vegetables
At Hollywood Markets, our managers have over 25 years of experience in produce. You can always depend on them to be very friendly, knowledgeable and helpful in answering any questions you have.
Before dawn, while you're still asleep, you can guarantee we're working hard unloading daily deliveries, ordering and stocking shelves with the freshest produce from around the world. 
At Hollywood Markets we're not satisfied unless you're satisfied, guaranteed! Another way we capture freshness is by over-wrapping many of our vegetables.
While many stores use sprayers to keep their vegetables fresh, we go the extra mile by wrapping our vegetables. Fresh produce is the staple of our business, rest assured we know what we're doing.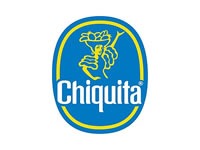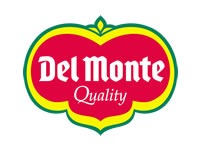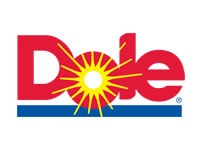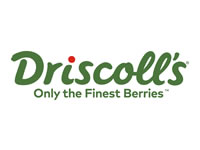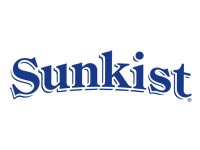 Specialty Items
A Wide Variety of Fruits & Vegetables

We always are on the look out for unique and hard to find items from around the world.

Have you ever tasted a Magenta Peach from California? To make this possible they've crossed the Sweetest Nectarine with the Sweetest Peach, without that fuzzy skin. Or have you tasted our Jumbo Red Seedless Holiday Grapes from California (available November through December)? This grape is as big as a quarter with a super sweet taste. How about our Super Jumbo Artichokes, the size of a softball with a very nice size heart in the middle (available March through May)? These are just some of the many unique items we carry.
If you can't find that special item you're looking for, please ask a produce clerk and we'll be happy to order it for you.  
Organic Fruits & Vegetables

We now have a large selection of fresh organic fruits and vegetables delivered daily. If you can't find the item you need, please ask us. We will be happy to place an order for you.
At Hollywood, we have one of the largest variety nut and candy sections available. We carry many of your favorites, such as Licorice Snaps, Spice Drops, Dieters Delight, Walnut Meats, Sliced Almonds, Dried Cherries, Cashews, Sliced Sweet Kiwi Fruit, Vegetable Chips, and many, many more. We also will have seasonal items, such as Baseball Gum Balls, Popcorn Balls, Gummi Butterflies, or Nut and Candy Trays.
We are always on the lookout for new items, so keep checking back at your local Hollywood Markets as we continue updating our selection.
Flowers & Plants
Freshly Cut and Potted Varieties

Visit our bouquet section and select your favorite flowers for that special occasion or that special someone. Remember, colorful flowers are a sure way to brighten anyone's day.  
If you're looking for something to brighten your day or a nice gift for that someone special, Hollywood Markets is the place you can find it. We take pride in handling the best potted plants available. Here are just a few varieties you will find in season at Hollywood Markets. Easter Lilies, Mini Rose Plants, Hanging Baskets, Mums, Poinsettias, Rosemary Trees, Tulips, Hyacinths, Primrose, Azaleas, and many more.