Special Orders
Kegs for Favorite Occasions & Requests
Hollywood Markets can do special orders for kegs that are 1/6, 1/4, or 1/2 barrels of craft beer. Call your local Hollywood today to find out if we have the beer you are looking for! Customers may request any beer that is available in our distribution for regular packs as well. Depending on availability, we will do our best to put it on our shelves. Contact us today!
Michigan Craft Beer
Sourced From the Best Local Breweries
For many years, your neighborhood Hollywood Markets has been your source for the widest selection of Michigan craft beers. We are proud of our selection and value.
Whether it's a glass in the evening, special occasion, or to compliment a meal, we will have something for you. Find great beers on sale in our weekly ad. Temporary price reductions happen for seasonal selections.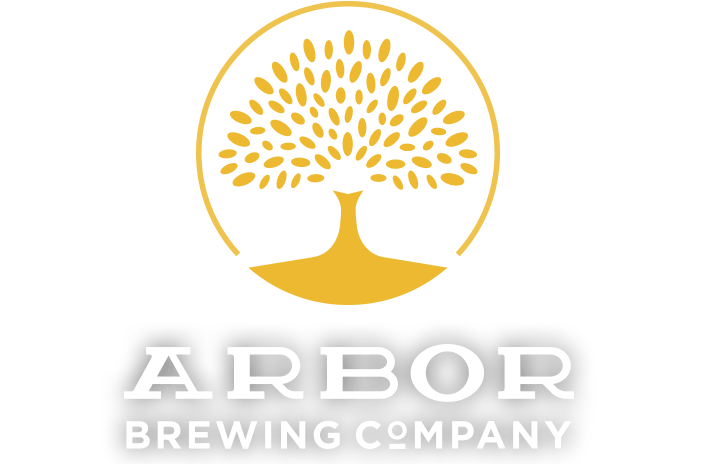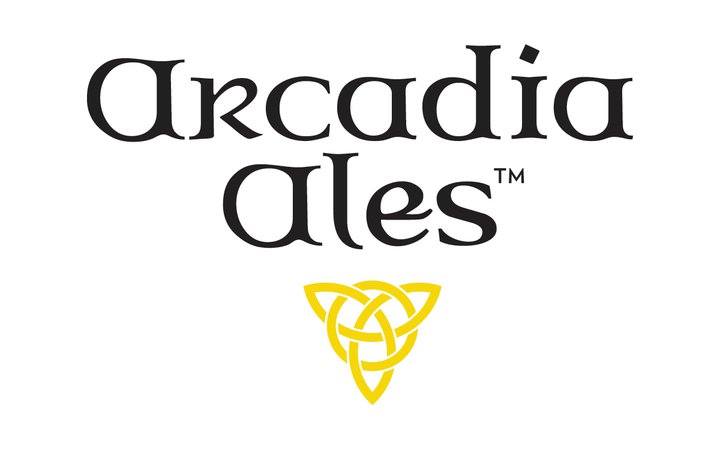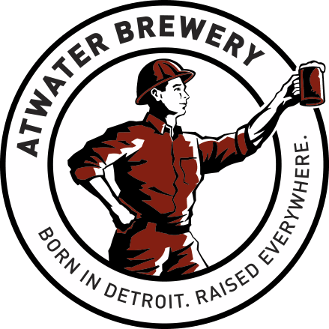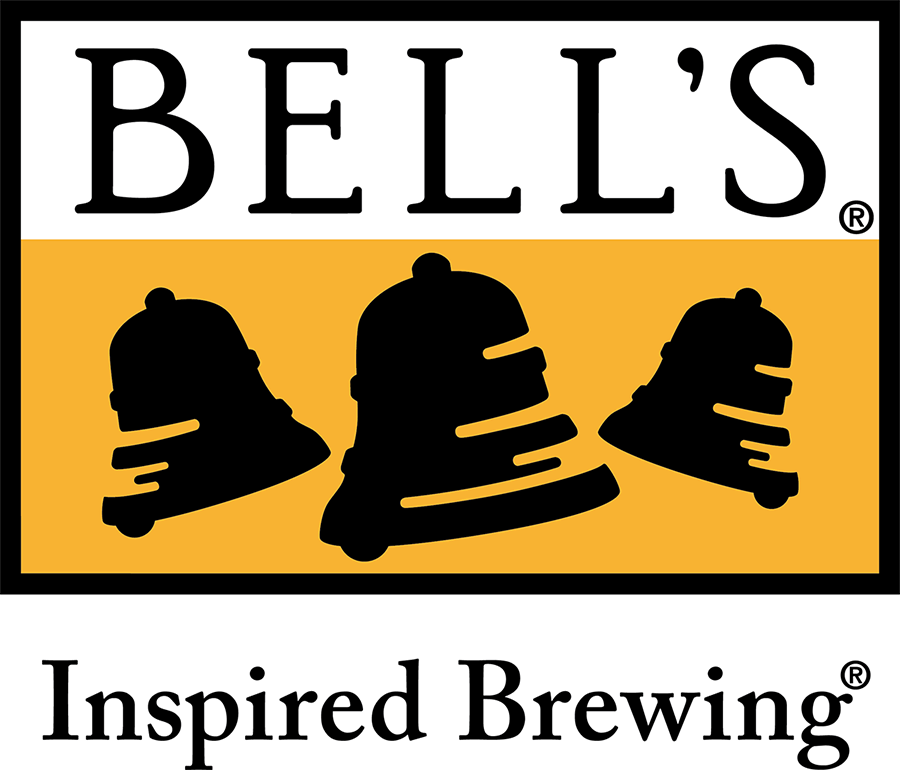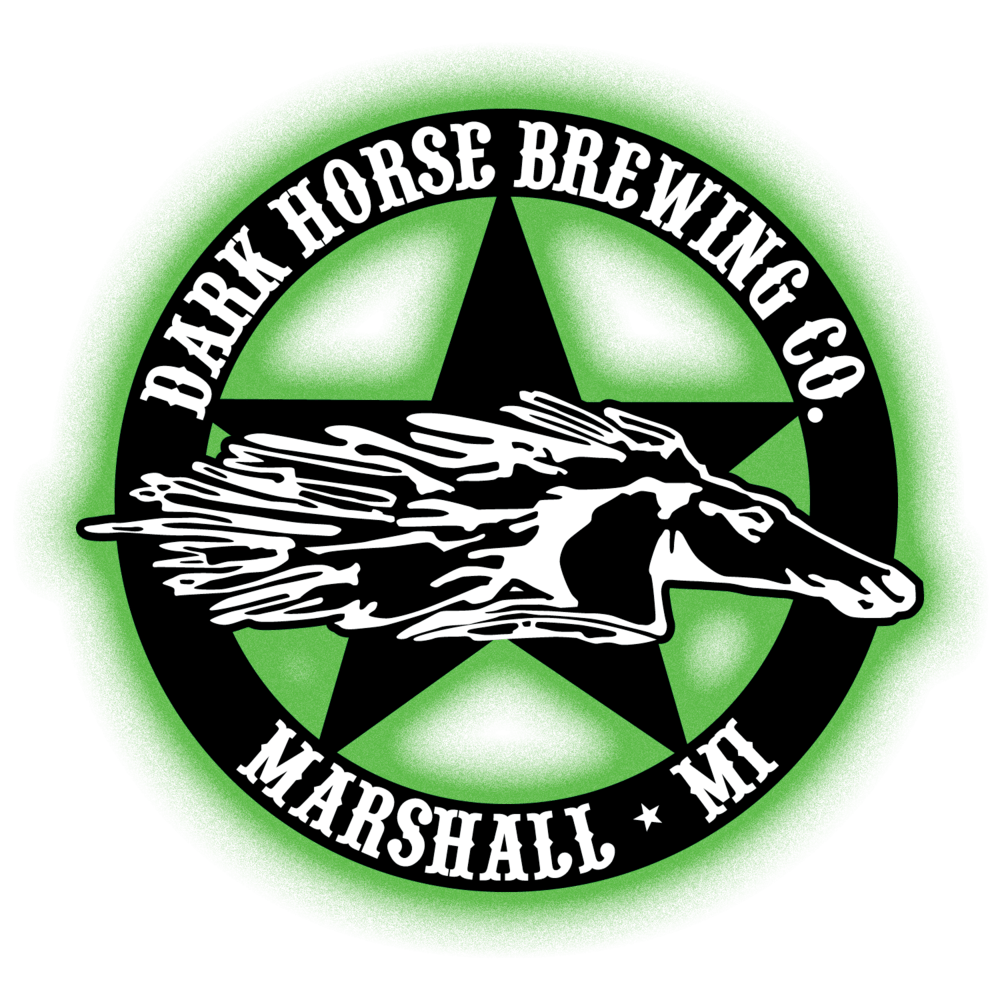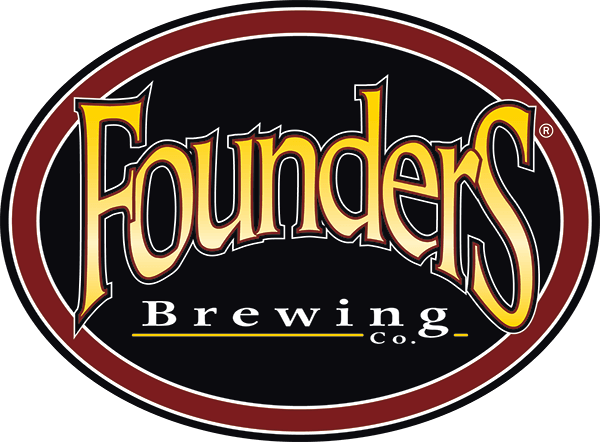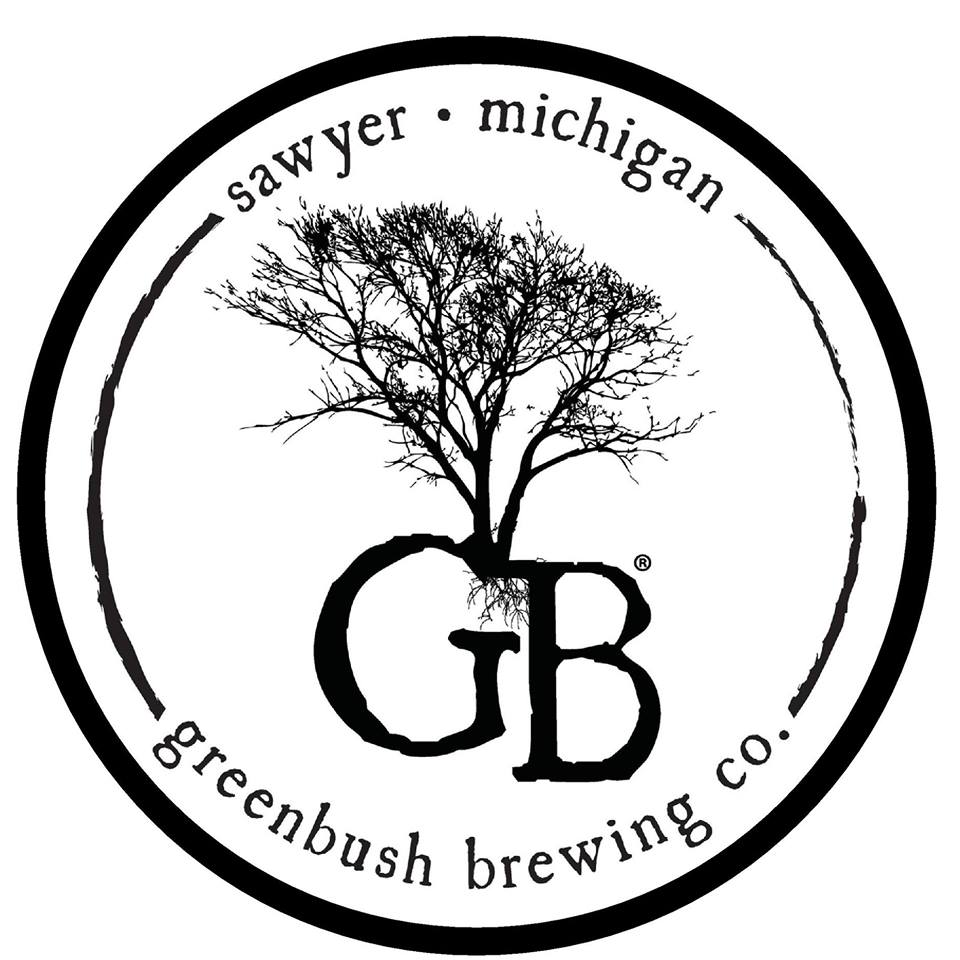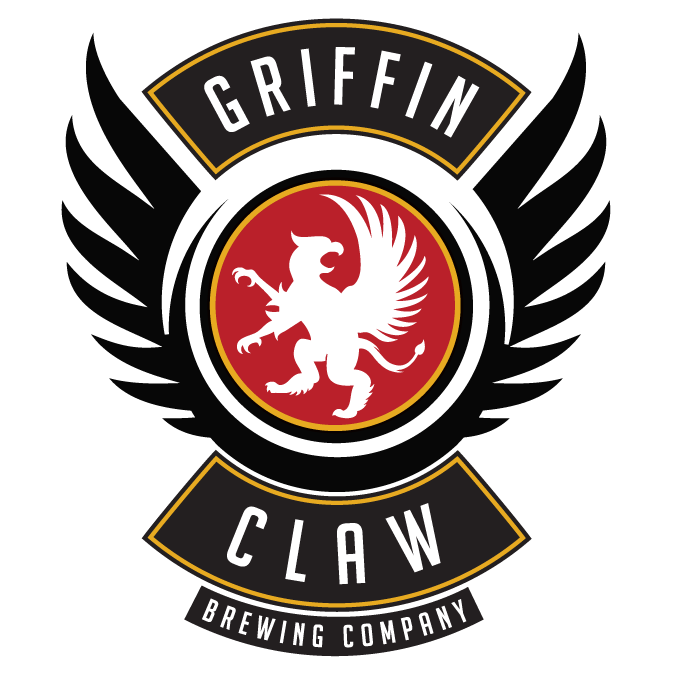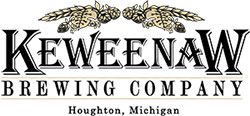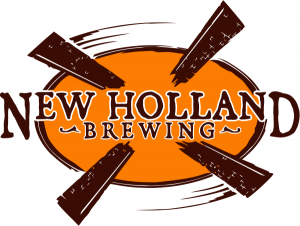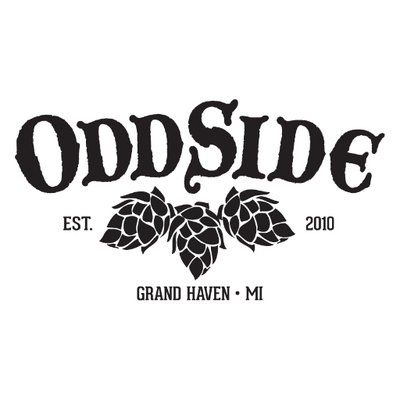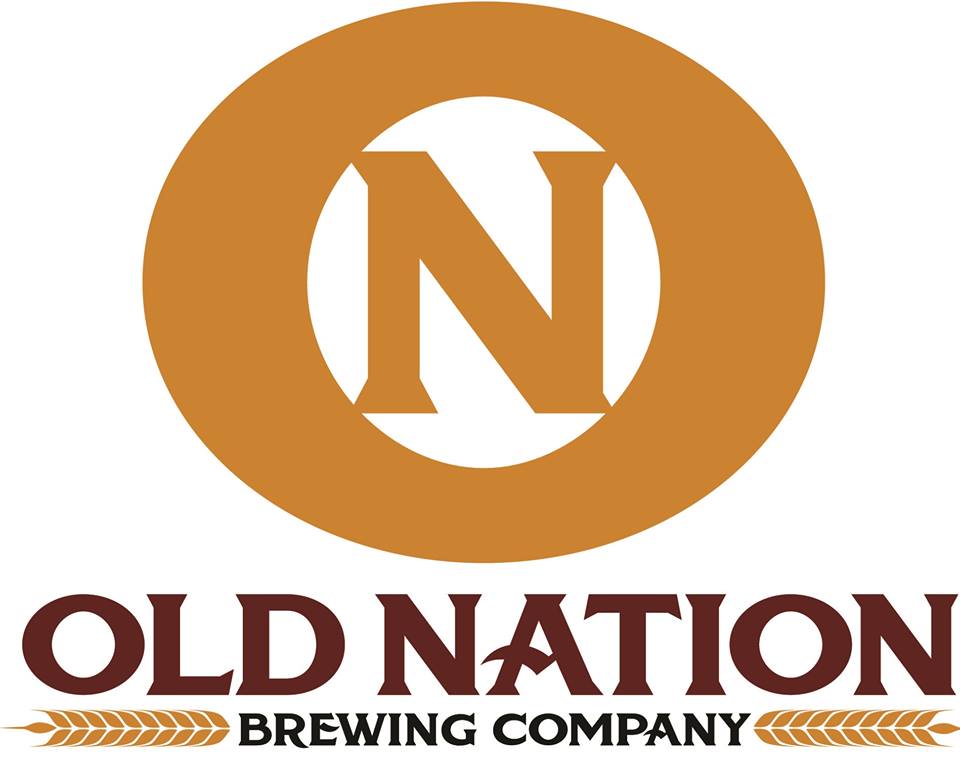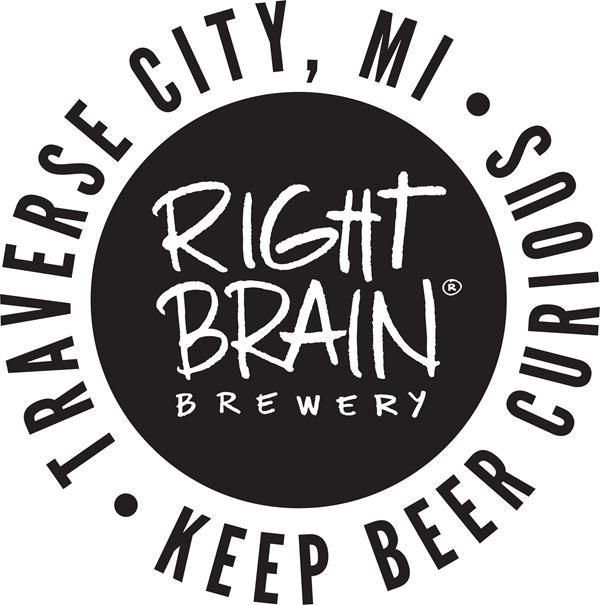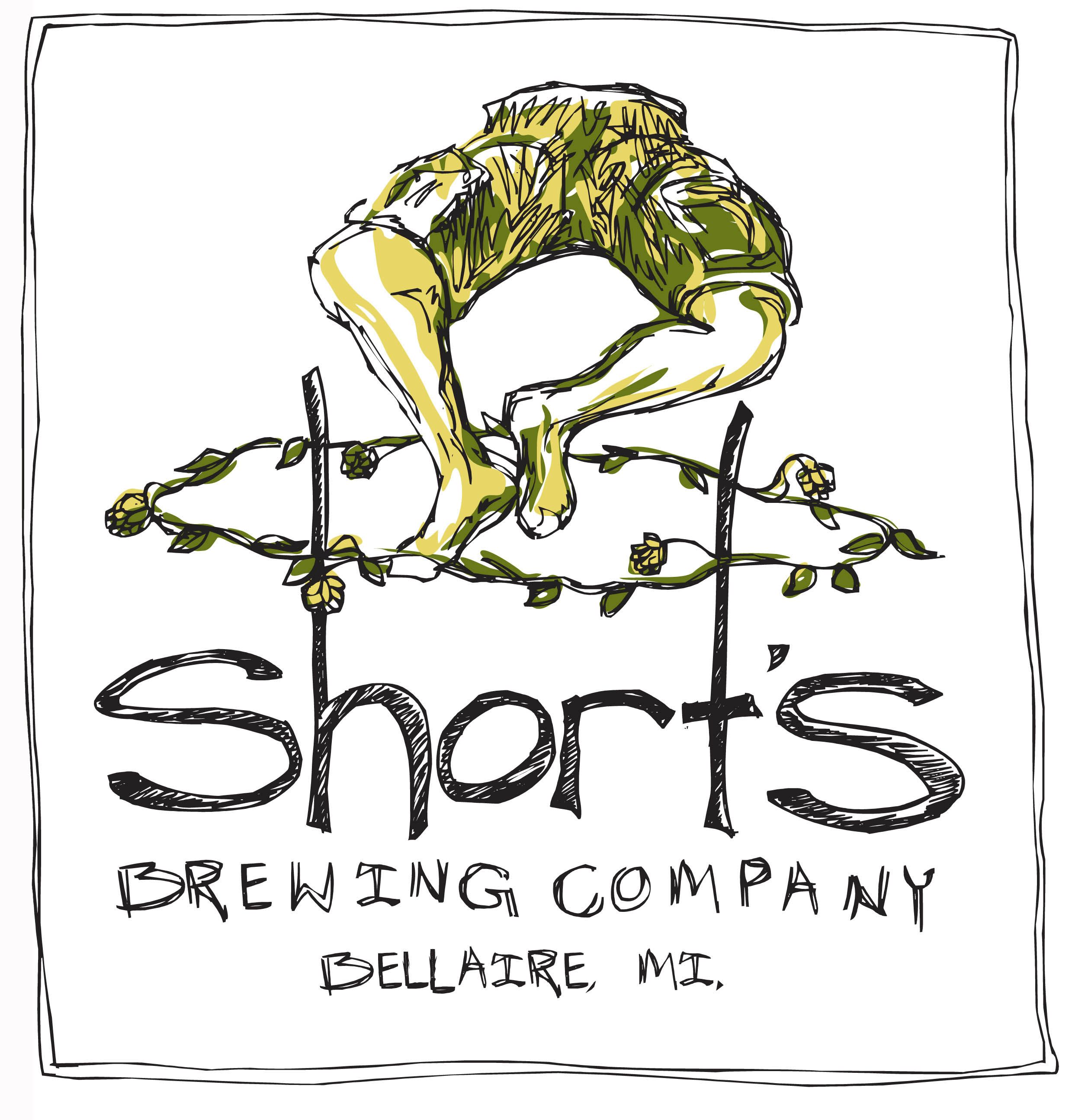 The largest style of beer to date is the India pale ale (IPA). More popular styles in this category have emerged like the New England IPA or Milkshake IPA (which contains lactose for a creamier feel). Other favorites are the West Coast IPA (danky and bitter) and the American IPA (floral and well-balanced between hoppy and malty).
Below are the list of top IPAs that customers can find in our stores today.
Bell's Brewery, Two Hearted Ale
Old Nation Brewing, M-43
Short's Brewing Company, H

uma Lupalicious 

New Belgium Brewing, Ranger IPA

Perrin Brewing Company, 98 Problems IPA
Blackrocks Brewery, 51K IPA
Dark Horse Brewing Co., Crooked Tree IPA

Founders Brewing Co., Centennial or All Day IPA

North Peak Brewing Co., Diabolical IPA

Greenbush Brewing Co., Starchicken Shot Gun 

New Holland Brewing Co., Mad Hatter IPA
Hollywood Markets' 6-pack mix and match options vary by each store location. This service gives you the option to sample beers without buying a whole 6-pack, and is also a great gift idea or convenient to grab one beer for a recipe.
Ask your local beer buyer for certain beers to be put in the singles section. Customers do not need to buy an entire mixed 6-pack. Grab as many single beers as you would like!