Free Wine Tastings
Every Month at All Locations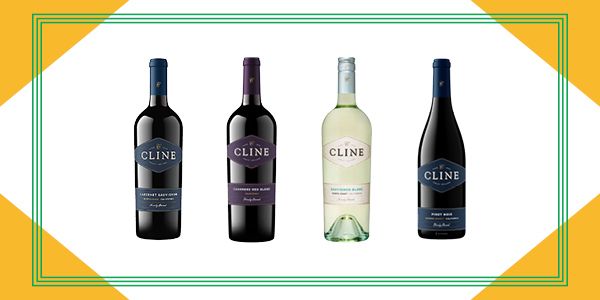 Wednesday, October 5, 4-7 p.m.
Come join us for a free wine tasting at Hollywood Markets! All store locations will be having a Cline Family Cellars' Wine Tasting where you can try their Cabernet Sauvignon, Pinot Noir, Cashmere Red Blend, Chardonnay, and Sauvignon Blanc.
Please bring your ID to taste!
Register for Your Free Ticket!
Wine Tasting Feedback
Have you attended a Hollywood wine tasting? Let us know about your experience!